Official Website for the Paulding County Auditor's Office




Welcome to the Paulding County Auditor's Website!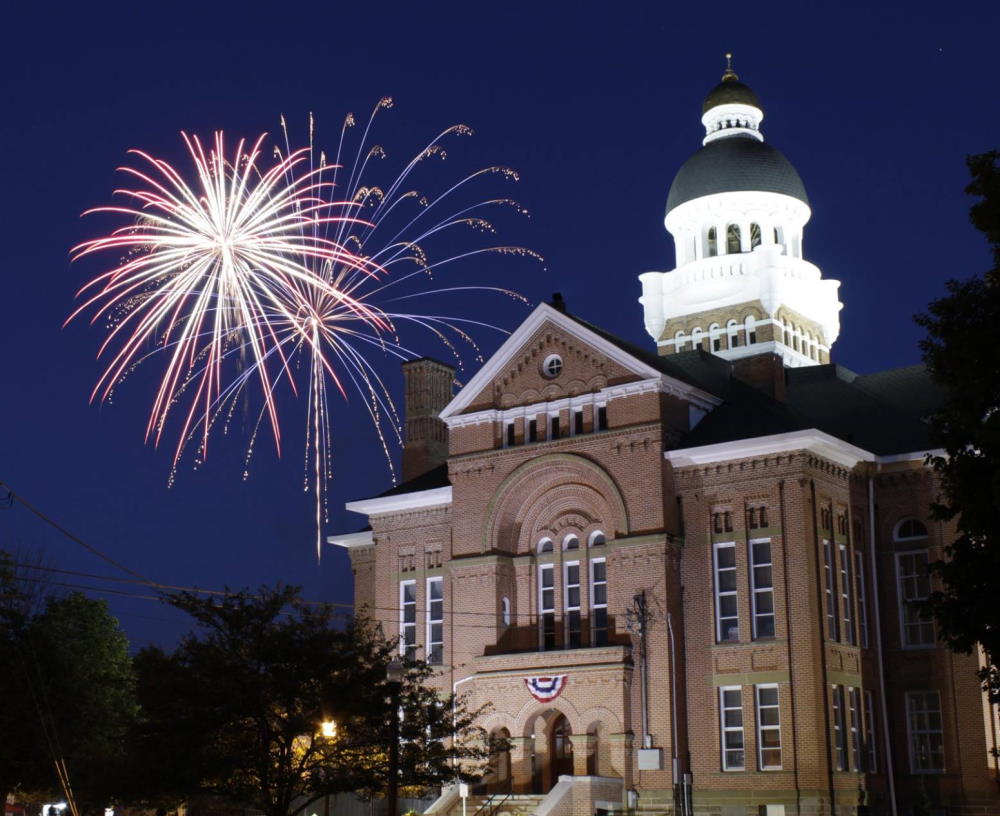 Search by Owner, Parcel Number, or Address with the quick search or click here for advanced searching.
Contact Us
Claudia Fickel, Auditor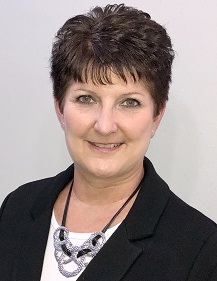 Address
115 N Williams St., Suite 101
Paulding, OH 45879
Office Hours
Mon-Fri: 8:00 AM - 4:30 PM
Phone
(419) 399-8205
Fax
(419) 399-5713
Email
[email protected]
Notices and Announcements
2023 Dog Tags
2023 dog tag sales begin December 1, 2022

2022 Revaluation of Paulding County
Preliminary 2022 values are now available!
Ohio's 1st Large Wind Farm